I. Michael Toth
Writer - Director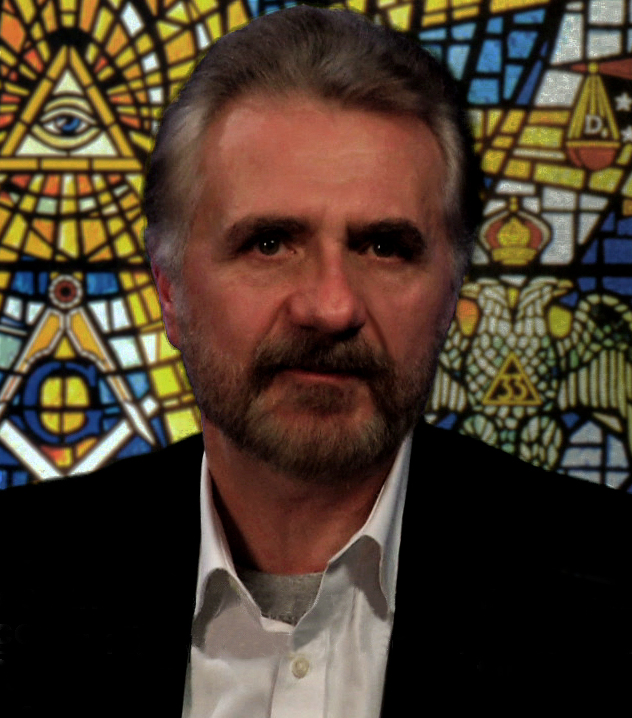 I. Michael Toth (Writer/Director/Editor) has over 30 years of professional experience in the film and television industry. After graduating from the prestigious University of Arts, Film and Television Production Department in Belgrade, he started his professional career as an assistant director to famous Yugoslavian film director Srdjan Karanovic. He worked as assistant director on various feature films, as a documentary filmmaker and writer / director for the documentary TV series "Man and Time" for TV Novi Sad. Michael moved to the United States where in 1989 he started I. Michael Toth Productions, a film and video production company. Michael has produced, directed, filmed and edited a number of short films, documentaries and videos. He also produced, directed and edited numerous commercials, industrial and point of purchase videos for major corporations.
Michael formed Life is a Dream Productions with producer Christopher Gentry in 2000 to produce feature films. The company produced the award winning feature films, CAST IN GRAY (40 minutes), THE DREAM PLAY (96 minutes) & THE CHOICE (94 minutes). Also, Michael's two feature films, finished in June 2019, GRAY IN WHITE AND BLACK FILM PROJECT, PART 1 (93 minutes) and PART 2 (83 minutes) are streaming on Amazon Prime and Amazon Video Direct, respectively.
Christopher Gentry
Producer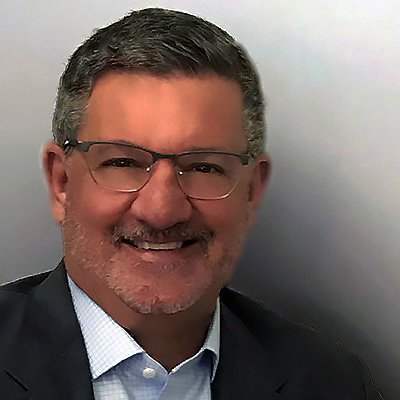 CHRISTOPHER GENTRY formed Life is a Dream Productions with Michael Toth in 2000 to produce feature films to be directed by Michael. Since graduating with a degree in Corporate Finance from Arizona State University, Chris has worked in commercial and investment banking with several leading financial institutions including FleetBoston Financial, BankBoston and Sanwa Bank. He is a founding partner and managing director of Monroe Credit Advisors LLC, a boutique investment banking firm headquartered in Chicago, Illinois.
Chris produced Michael Toth's short film, CAST IN GRAY, in 2004/2005 and the feature films THE DREAM PLAY and THE CHOICE in 2008-2012 (see imdb.com details), and GRAY IN WHITE AND BLACK FILM PROJECT, Part 1 and Part 2.